Discover and unlock your leadership potential 

Did you know women hold just 24% of leadership positions around the globe? Perfeqta is here to change this. 

When you join our full-day program, you'll learn how to create a career roadmap, assess your strengths and weaknesses in the workplace, and identify barriers that are keeping you from excelling in your career. 

You'll leave this training with more confidence in incorporating leadership development strategies into your day-to-day work life.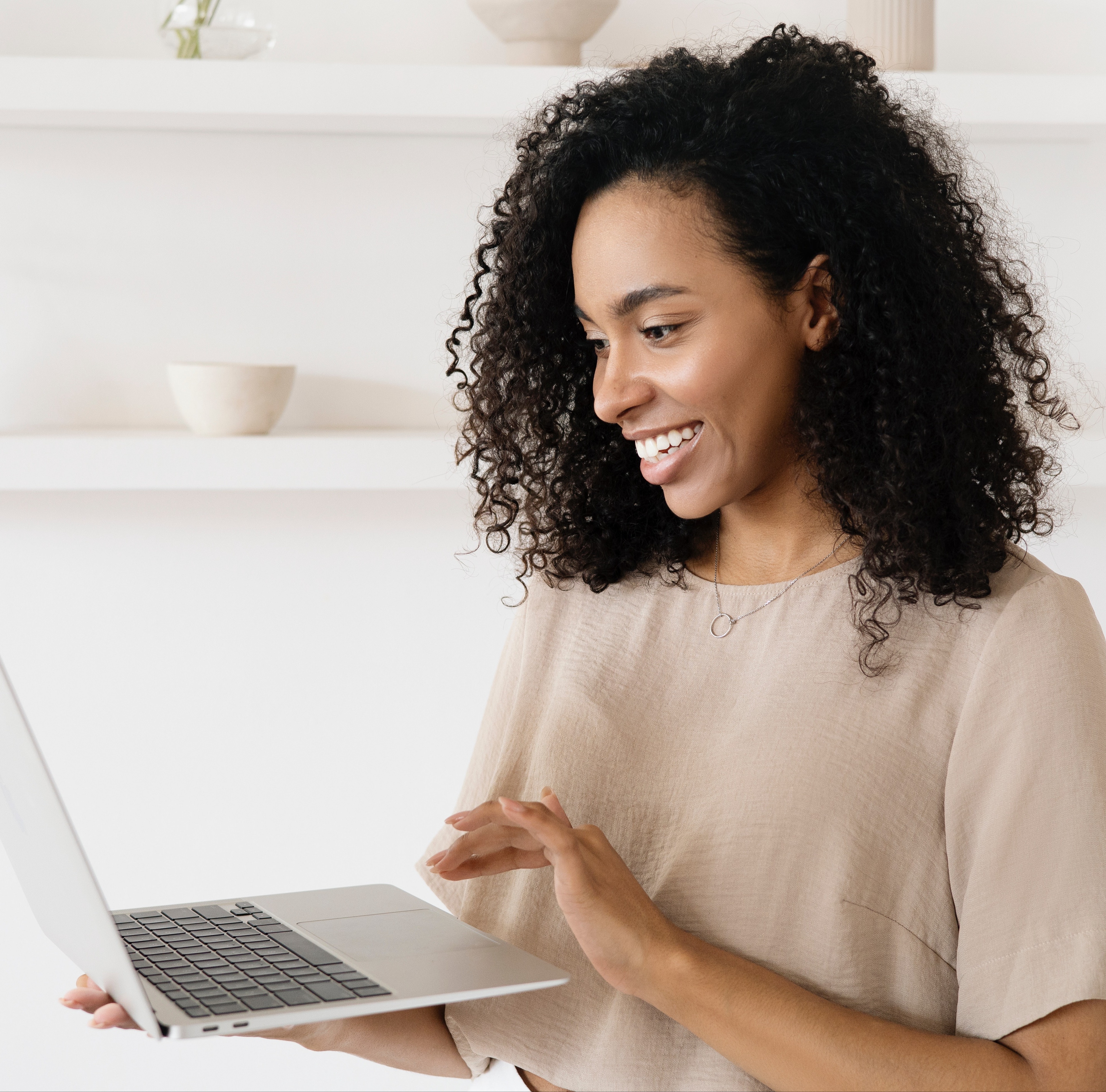 Join us on December 14th, 10:00am - 4:30 pm ET 

Recordings will be available to everyone who registers. 

This live and exclusive event includes:


Coaching with ease 

Giving and receiving feedback like a boss

Managing up, down, and across your organization  

Creating a career game plan for 2023

Advocating for yourself to get the visibility and credit you deserve

Understanding your leadership and communication style 

Defining and refining your personal brand 



If you can't make the live training, recordings will be made available to everyone who registers!

This program is for ambitious women who want to
√ Move into a leadership position, get promoted, or continue building relationships with company executives. 
√ Become more confident in their voice, how they communicate, and how they lead.
√ Gain the tools they need to increase their influence and strengthen their authority.

We encourage you to use your employer-sponsored professional development funds to pay for this course!


Course Details 
During this live career summit, you'll learn how to position your expertise and leverage your self-advocacy skills to set strategic career goals and action plans for 2023.

Reminder: If you can't make the entire live training, recordings will be made available to everyone who registers!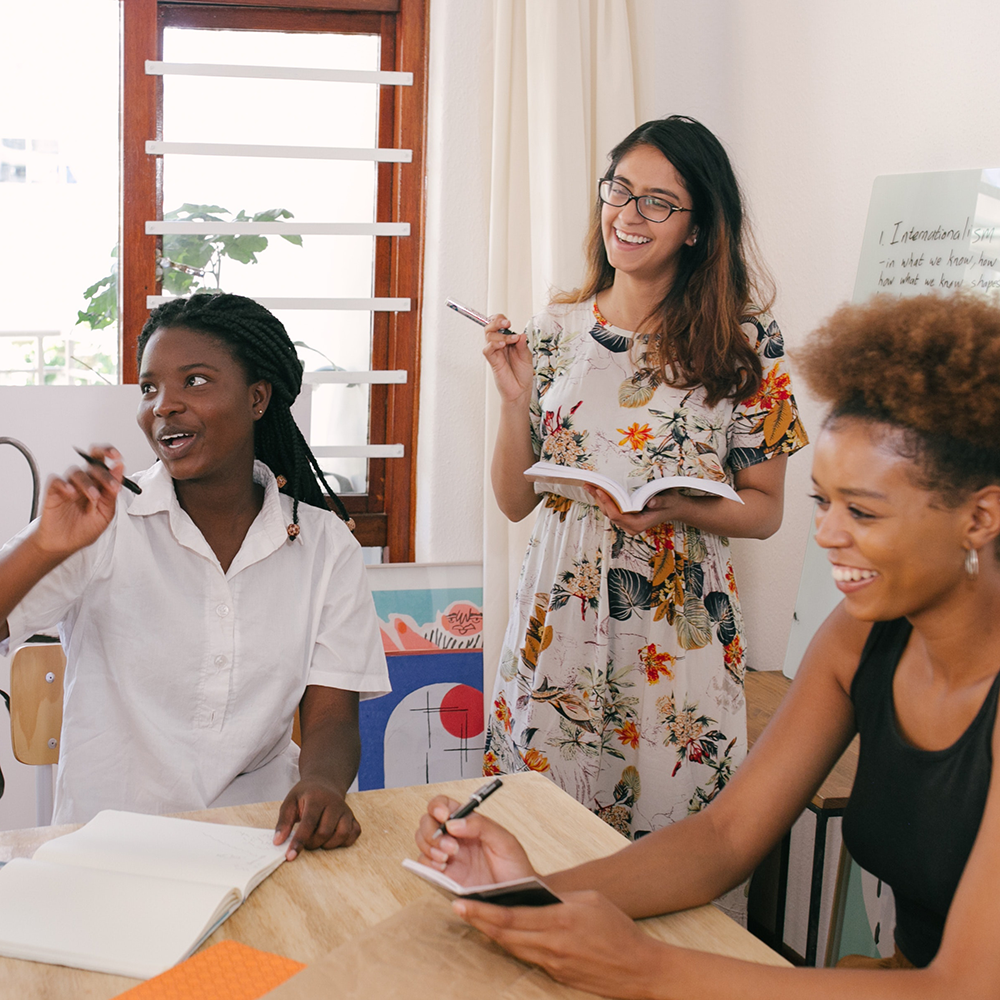 Understanding & Championing Your Individual Leadership Style
This session explores different styles of leadership and how you can leverage your strengths to effectively lead others.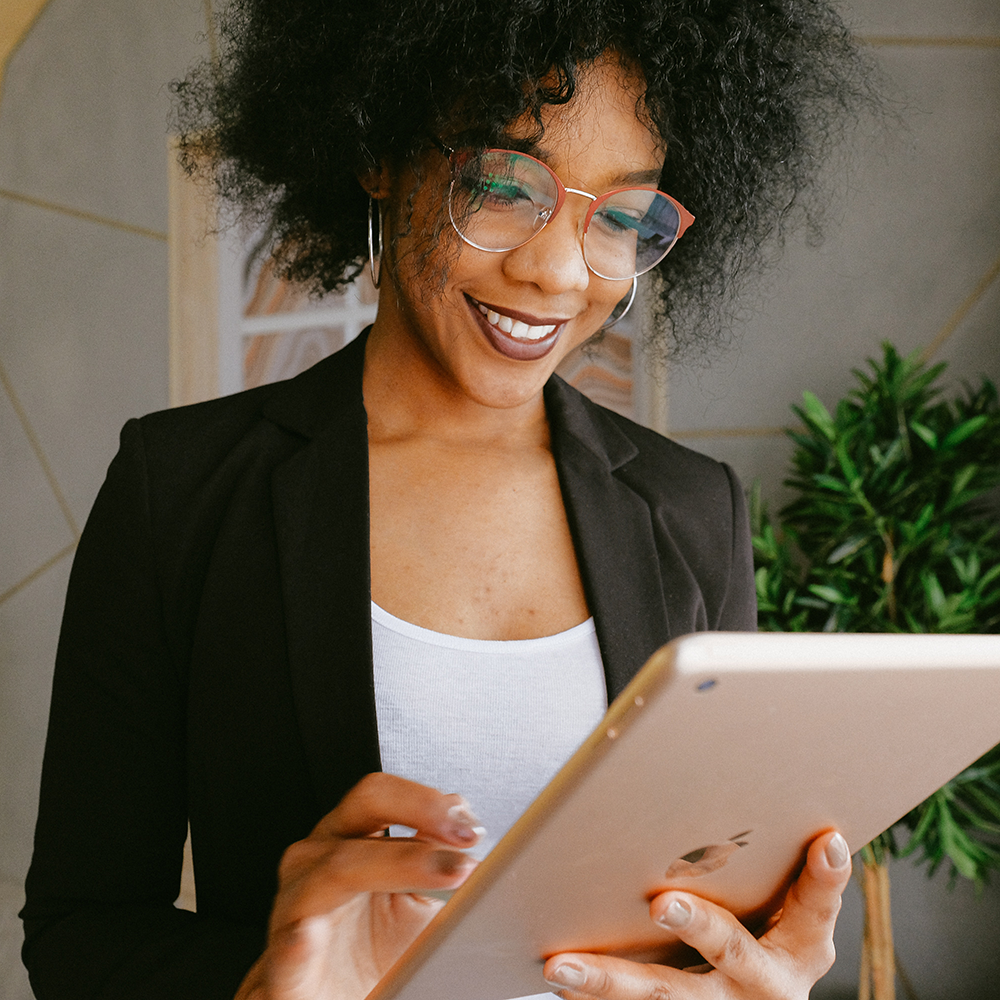 Defining & Refining Your Personal Brand
We'll define what a personal brand is, how you can uncover your personal brand, and how it impacts your development as a leader.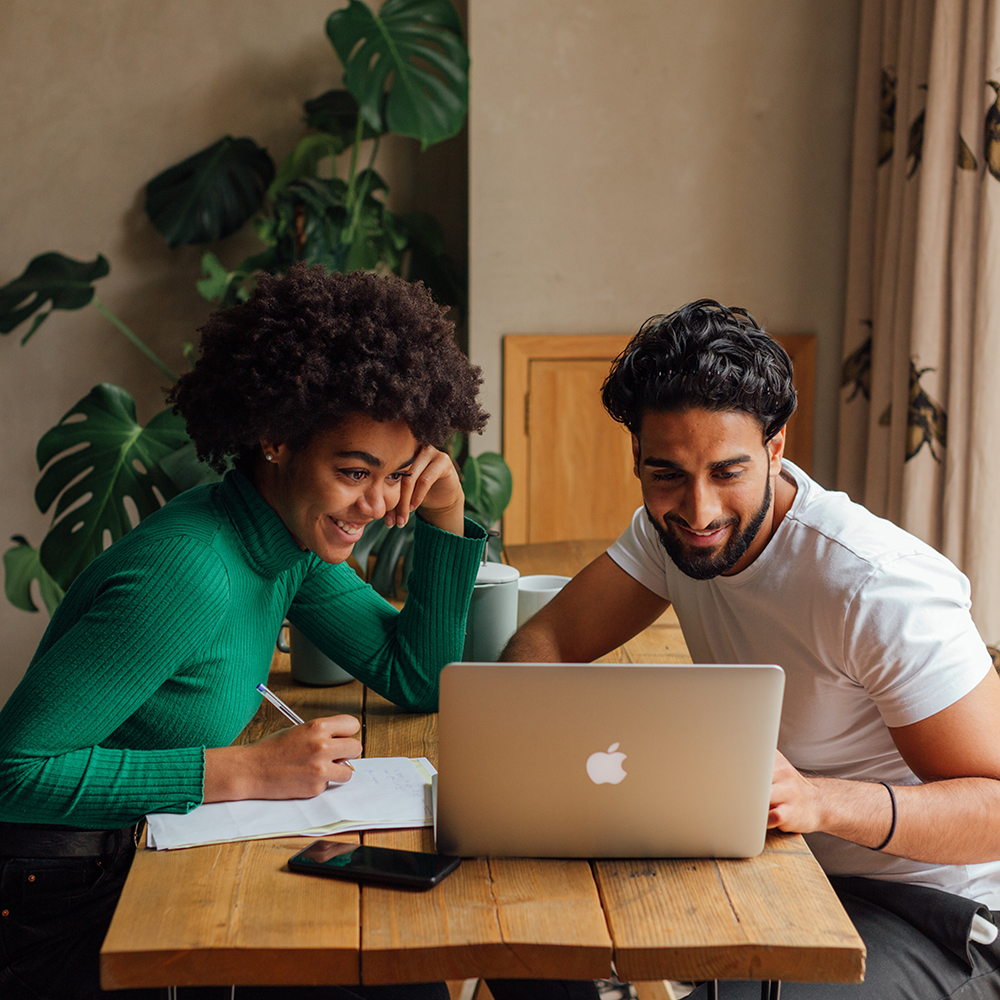 Giving and Receiving Feedback
You will learn how to approach difficult conversations, give feedback that improves performance, and create lines of communication that ensure you receive feedback from your team and colleagues.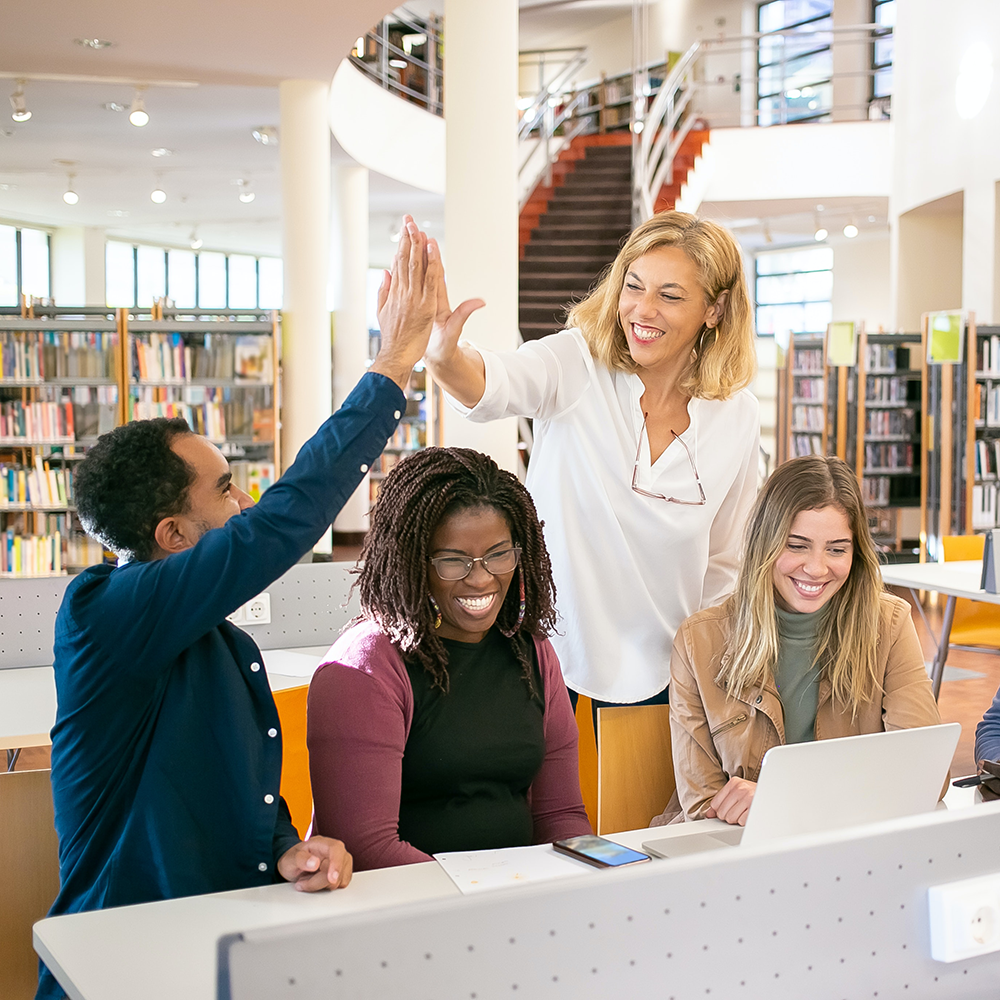 This session will explore the different aspects of coaching others and how you can guide other team members toward professional success.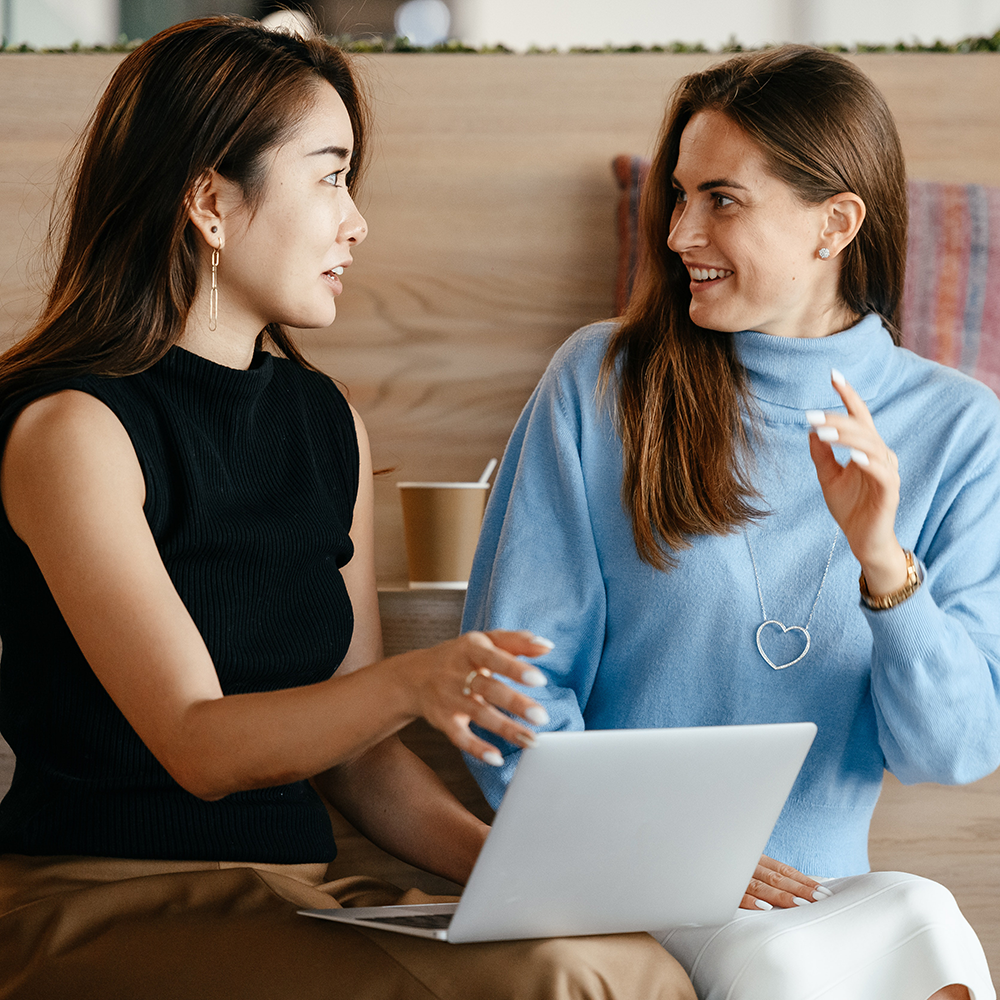 This session will explore the different aspects of coaching others and how you can guide other team members toward professional success.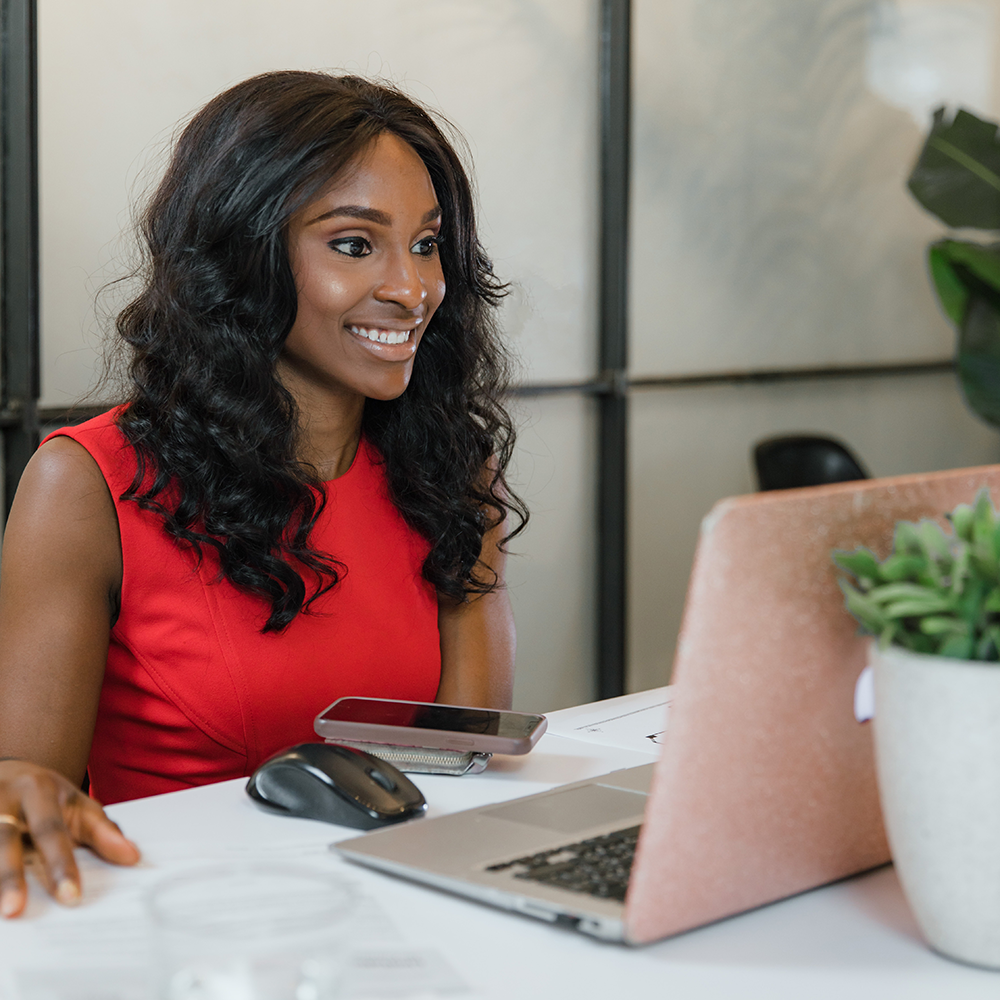 *BONUS!* Taking Control of Our Mental Health at Work And Advocacy -
Fireside Chat with Minaa B.
Licensed therapist and wellness coach Minaa B. will host this fireside chat to talk about how women leaders can prioritize their mental health and practice self-advocacy in their role.

Are you ready to level up your career in 2023? 


Can you believe that 2022 is almost over? Girl, I am so proud of you for pushing through this year! 

I know this year had its  challenges, and our lives have drastically shifted due to the global health pandemic, however I am hopeful that we all are able to take that control over our careers and our lives in 2023.

The thing is your career is not going to change on its own.  If you are intentional, thoughtful, and committed to changing your career; investing in yourself is the first step to becoming the best leader and boss woman that you can be! 

That's why this retreat is for US. It's for you, it's for me, and women all over the world. 

As women, we're often underestimated, under mentored, overlooked and overworked but guess what? 

Not anymore. 

It's time that we take the power back. It's time that we advocate for our worth. It's time for us to step into becoming the leaders that we are meant to be.  This virtual leadership retreat is purposefully designed to give you the tools to unlock your leadership potential on a deeper level and make an even bigger impact at work than ever before. 

When it comes to your career, don't ever settle. Invest in yourself by coming to Boss Up in 2023! Can't wait to see you there 

-Latesha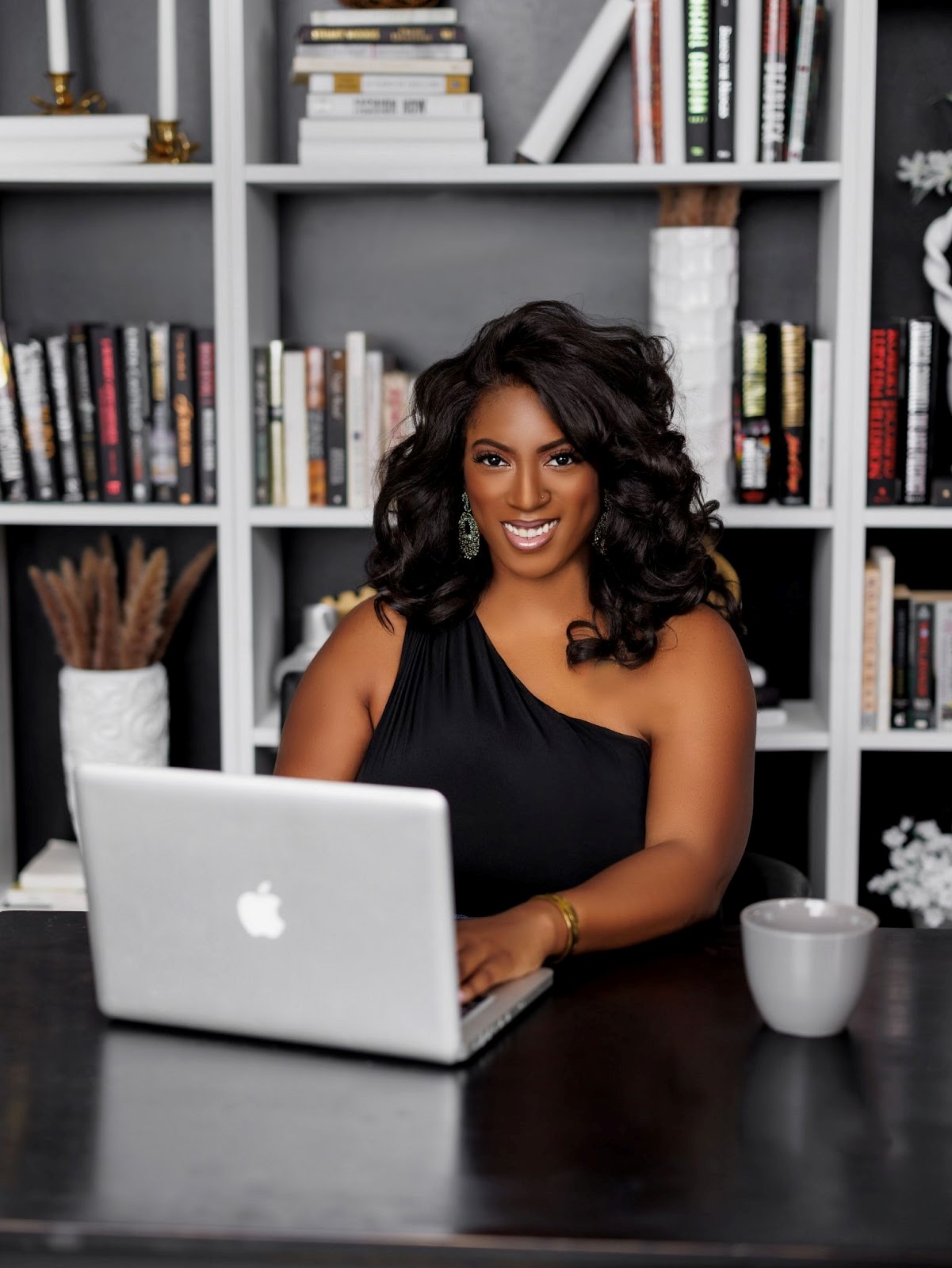 Here's how the program works!
Step 1: Enroll in the full-day program 
Step 2: Complete a pre-learner survey by December 5th
Step 3: Complete pre-work by December 12th
Step 4: Join the live program on December 13th or December 14th via the Zoom link sent to your email 

After enrollment, you will receive an email with more details!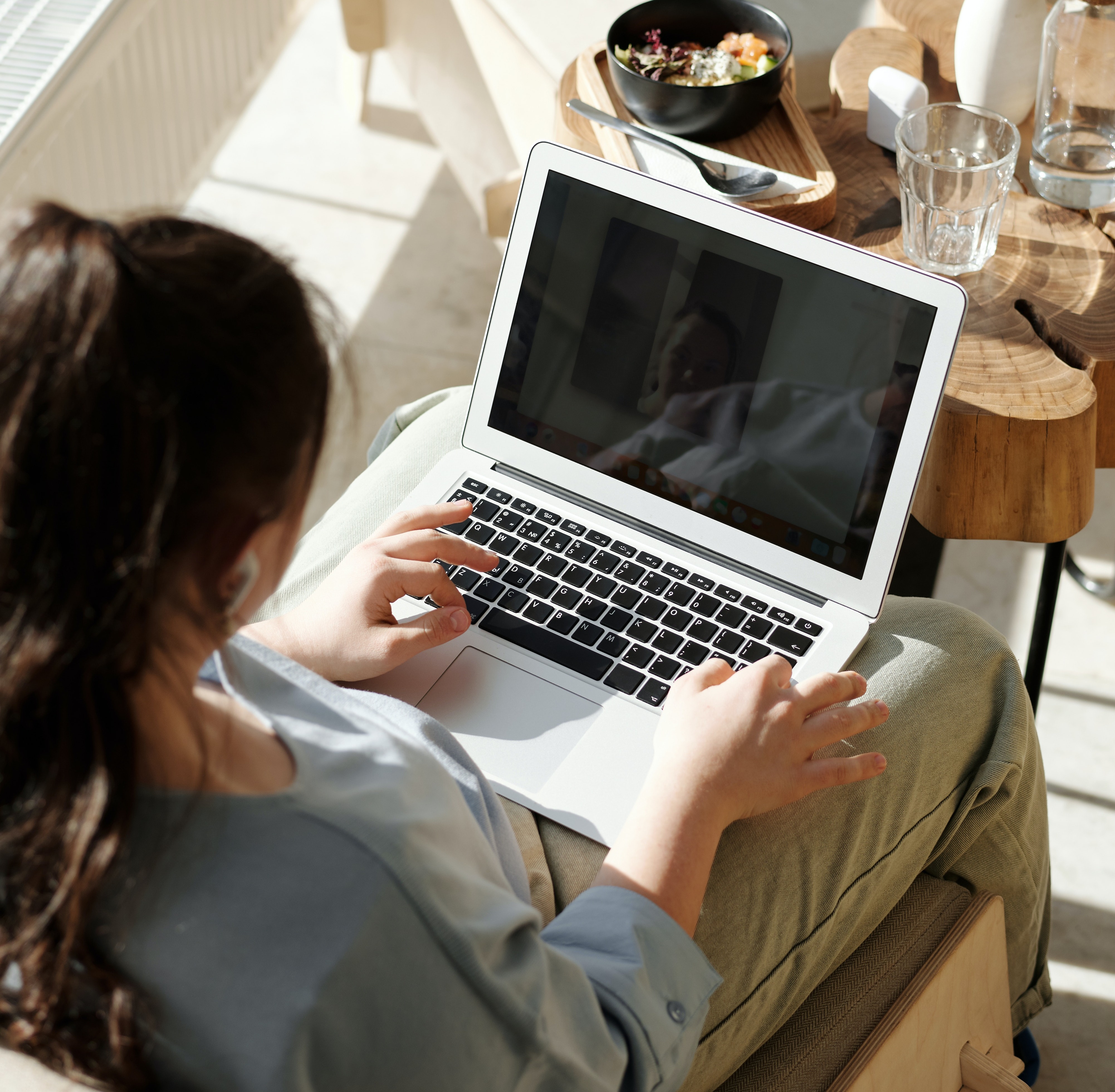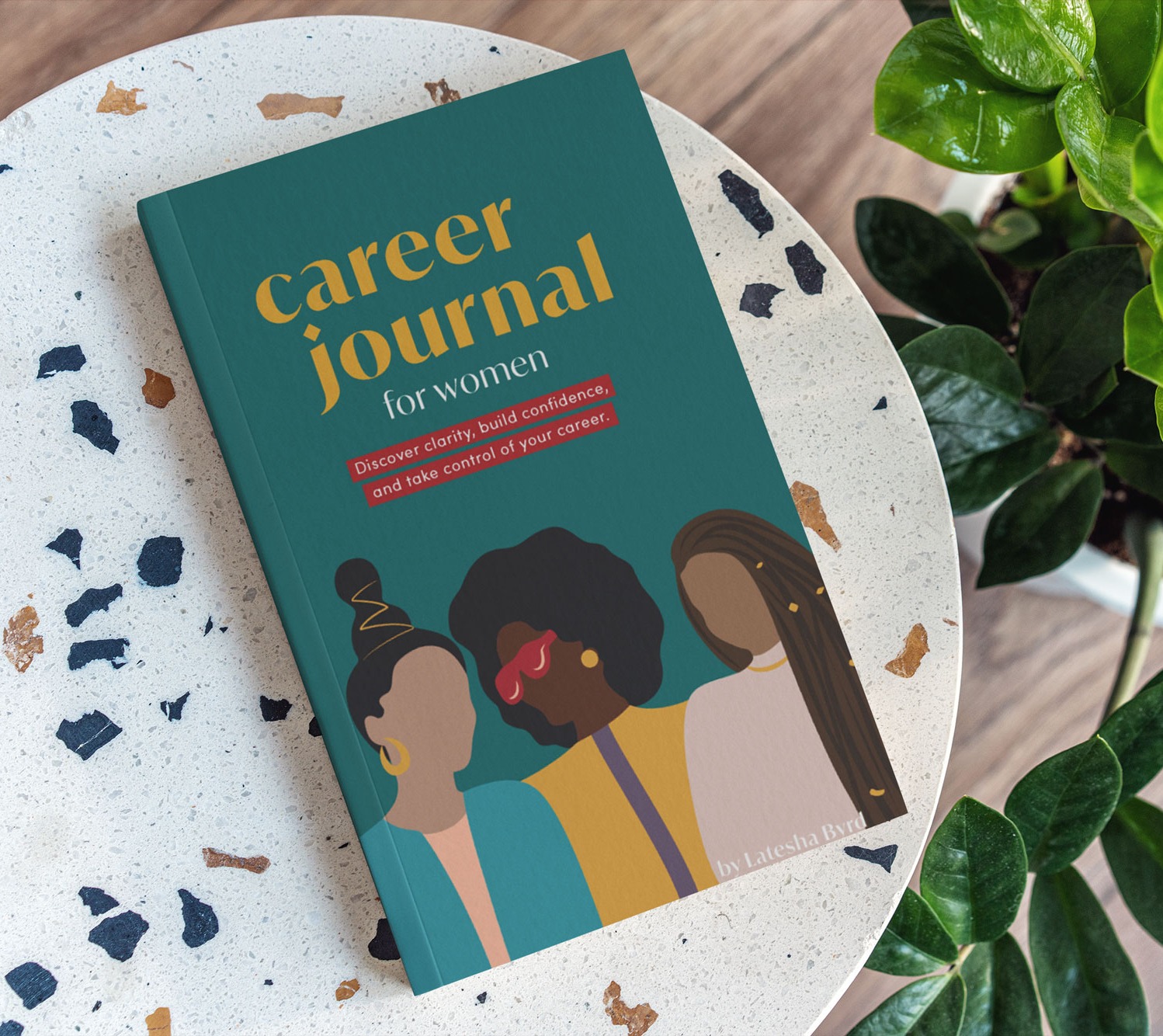 Each participant will receive
Access to live trainings and unlimited access to program recordings

A workbook with lesson notes and reflection questions

A digital career planner 

Live group career coaching 

*Bonus Offer* FREE Career Journal for Women  

This Career Journal can help you develop a clear vision of your dream career, better understand your strengths and weaknesses in the workplace, and advocate for your needs.


Our Career Coaches and Instructors are the best at what they do, here's how:
"My career coach was easy to talk to, quick to understand and comprehend, friendly while still holding me accountable. I felt completely safe and comfortable focusing on me and my career, and it allowed me to take some much-needed time for reflection."
- Daniella Sloane, Product Manager at Industrious
"My career coach and I had an awesome, open, and transparent conversation about some of the discriminatory experiences I've had with my current employer and how it's impacted my career and growth opportunities. Not only did our chat leave me feeling better prepared and equipped with next steps, but I left feeling invigorated."
- Kanisha Anderson, individual career coaching client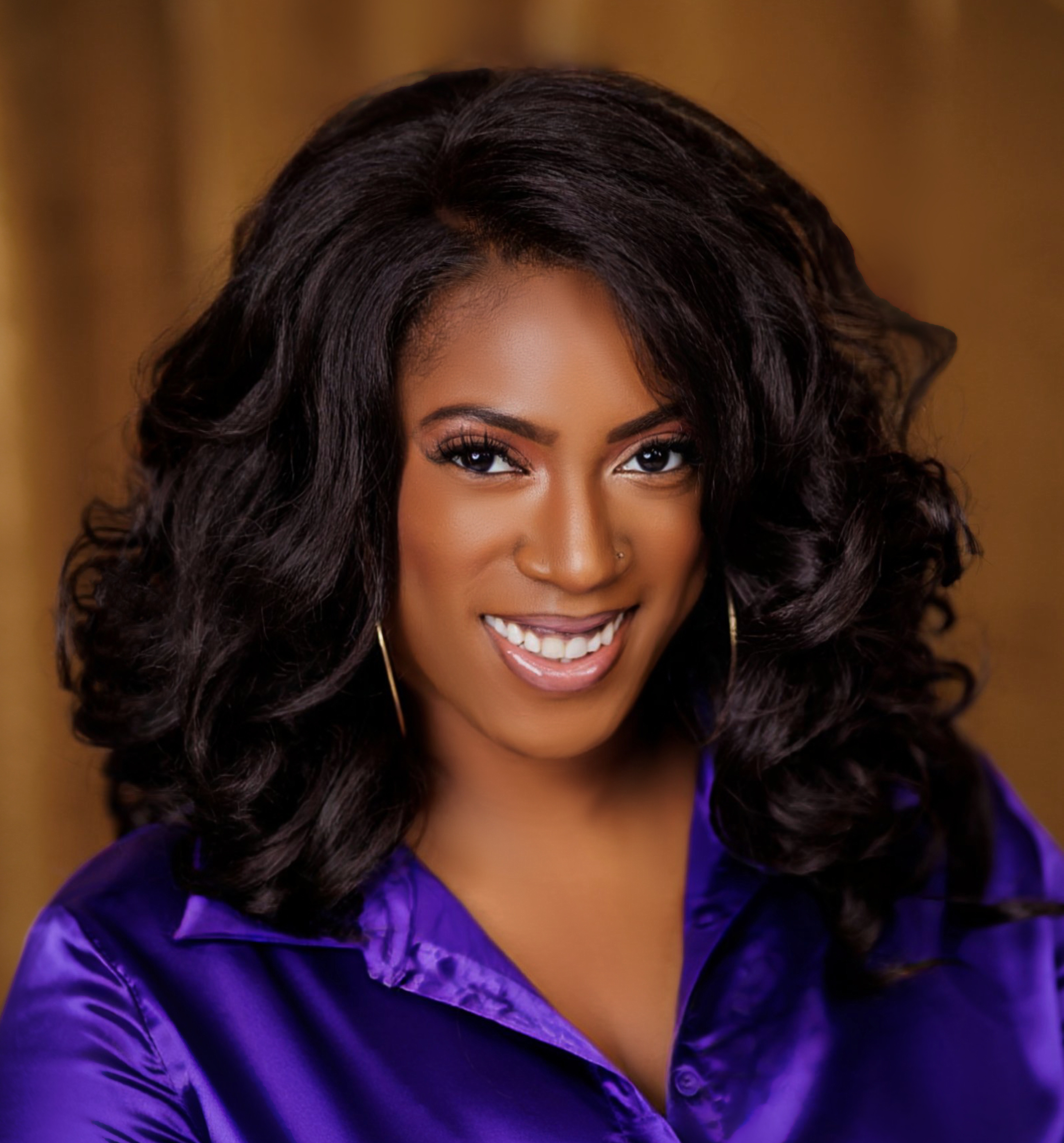 Latesha Byrd, DEI, Career, & Talent Development Consultant
Latesha Byrd is the CEO of Perfeqta and serves as an advisor to executives looking to create and nurture a remarkable culture within their organizations and invest in their talent. She strives to help companies align employee growth with company growth in an equitable fashion.



Dr. Tamara Dias, DEI Education & Leadership Development Consultant
Dr. Tamara Wilkerson Dias is a DEI Educator and leader with a background in leadership development across corporate, nonprofit, and K-12 educational spaces. She currently leads Perfeqta's culture and client strategies with a focus on leadership development, professional coaching, and consulting.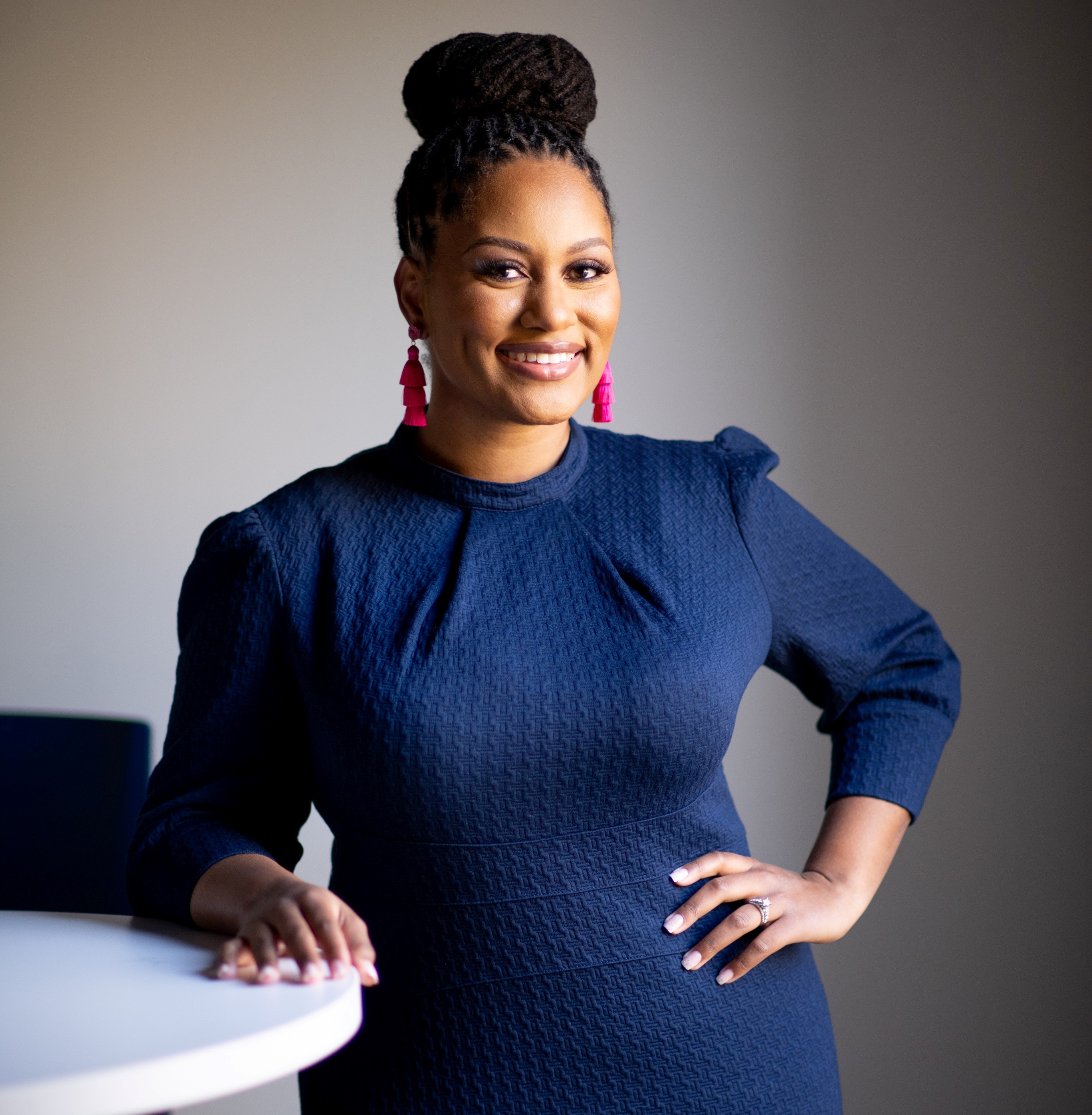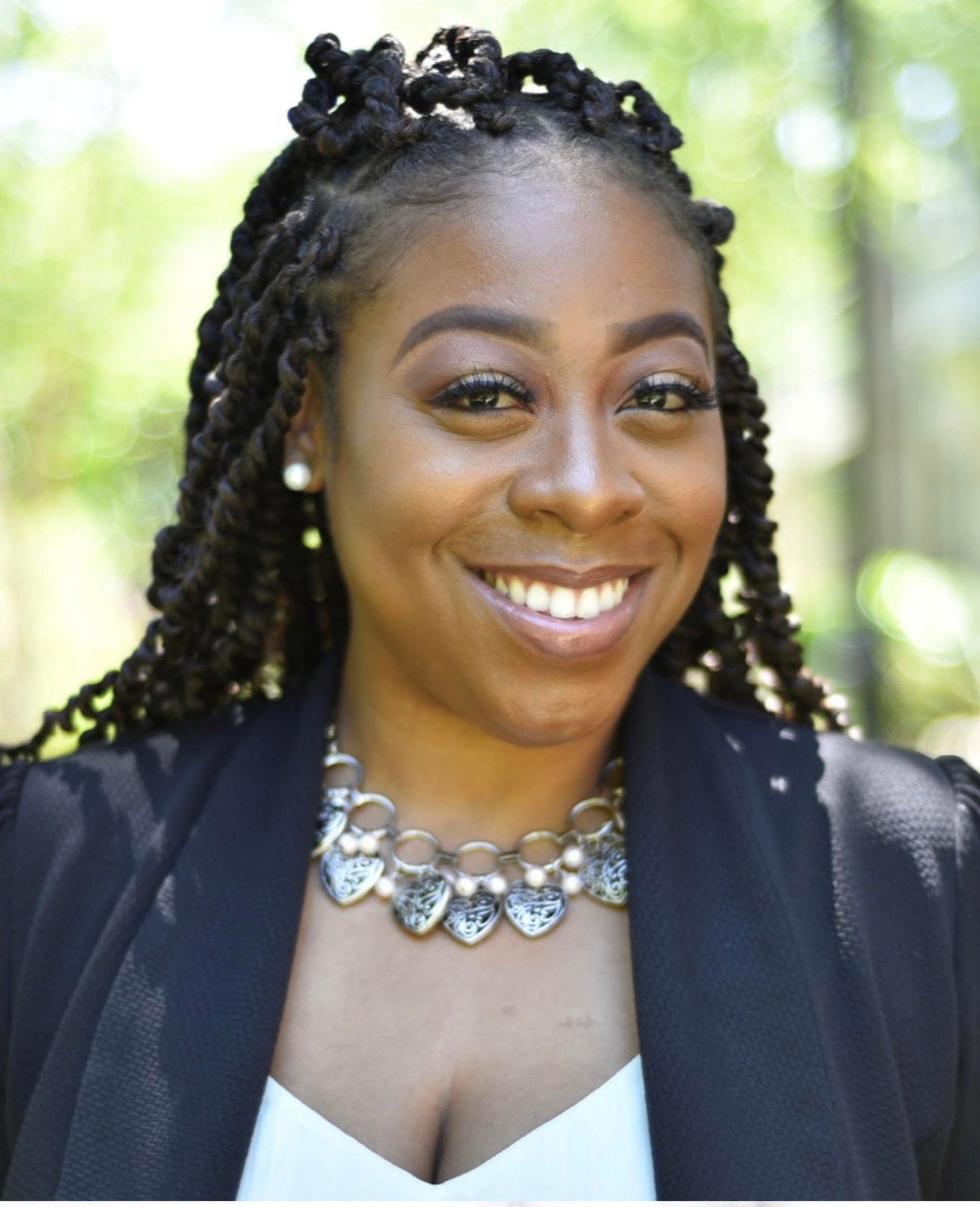 Crystal Williams, Career Strategy and Leadership Development
Crystal Williams is a certified career coach and a dedicated thought leader in the Career and Professional Development industry. As a member of the Perfeqta coaching team, Crystal uses her coaching techniques to support clients in navigating their career journey with clarity and assurance.

Minaa B. 
WRITER, SPEAKER, THERAPIST, MENTAL HEALTH EDUCATOR


Minaa B. is a licensed therapist turned wellness coach and founder of Minaa B. Consulting. After practicing as a therapist for 9 years, she pivoted to the corporate wellness space which had been a desire of her's for a long time due to her love for teaching and educating.  Minaa is a huge advocate for community-care which is derived from her social work background and she believes in the power of building relationships and cultivating a space of belonging.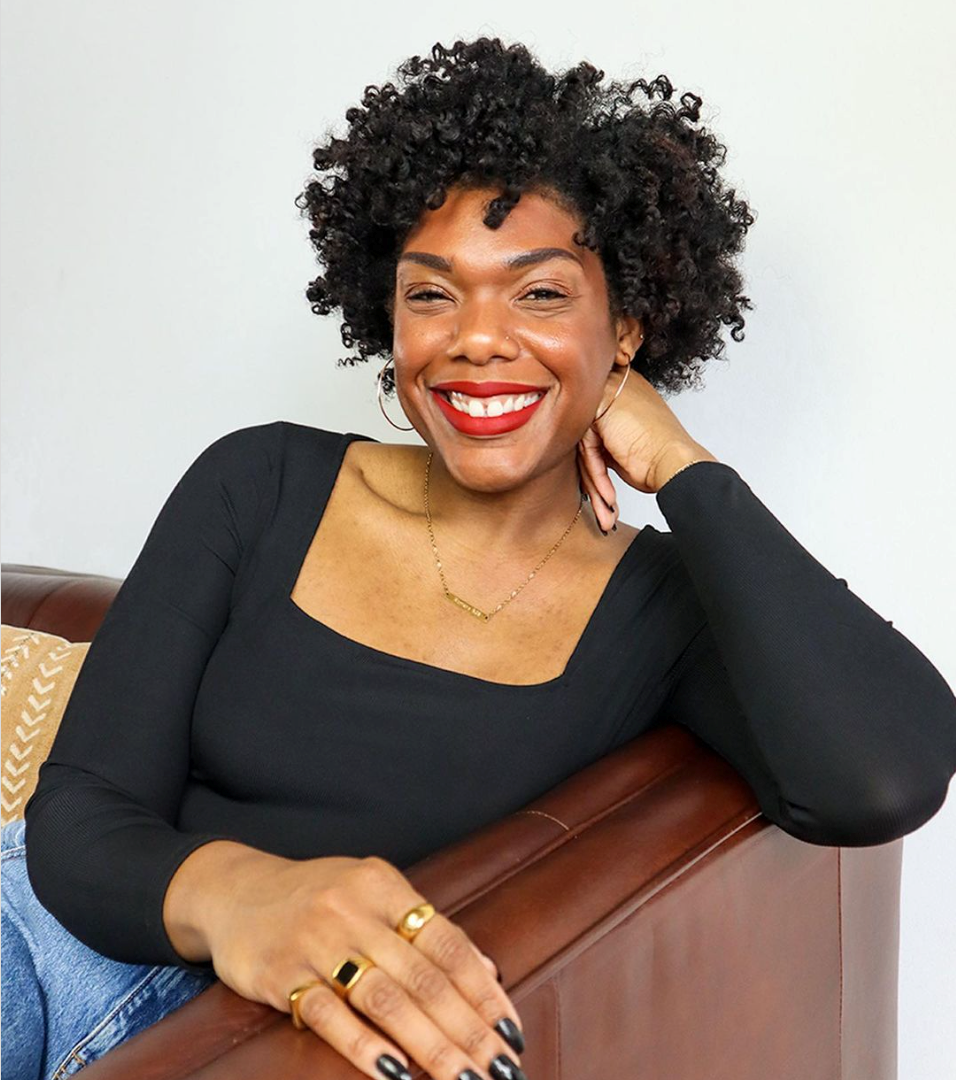 Frequently Asked Questions 

I'm excited! What will I be getting out of this retreat? 
By the end of this retreat, you'll have a clearer understanding of your personal brand and leadership style with strategies on how to nurture that style to be your full authentic and confident self at work. You'll also leave with new tools that help you communicate your needs, give feedback and advocate for your career growth. Lastly, you'll be able to set clear career goals for the new year and build more confidence, clarity and control going into 2023. You'll also make a ton of new professional connections, and who doesn't love building their network? 

I am just now getting started in my career, is this event for me too? 
This event is for ambitious and career-driven women who are desiring to grow in their career within the next year; and growth could look like better managing up, leading a team, getting promoted or being a more strategic contributor. While the event is for women that are on a fast paced career growth trajectory, it can be for anyone that's just getting started. It's never too early to start planning for career growth! 

Is this event only for women? 
Women are under-represented in leadership positions, less likely to get promoted and more likely to be overworked. Our retreat is here to change that, therefore we are focusing on the experiences of working women. 

My company will be able to sponsor me for this event. What should I say? 
Wonderful! You can use this sponsorship letter to provide to your company. 

When will the retreat start and end? 
We will start promptly at 10am ET and wrap-up at 4:30pm ET, with a 30 minute lunch break. There will be workshops, a fireside chat and live group career coaching so we'll be starting and ending on time in order to get through the robust amount of information provided. 

Can I get a refund or transfer my ticket? 
There are no refunds so all sales are final. If you sign up and can't attend the live sessions, we will be sending out recordings that you will have lifetime access to!