Building high-performing teams
and putting equity back into talent.


Perfeqta transforms organizations into safe and equitable workplaces that attract and retain the best talent in the world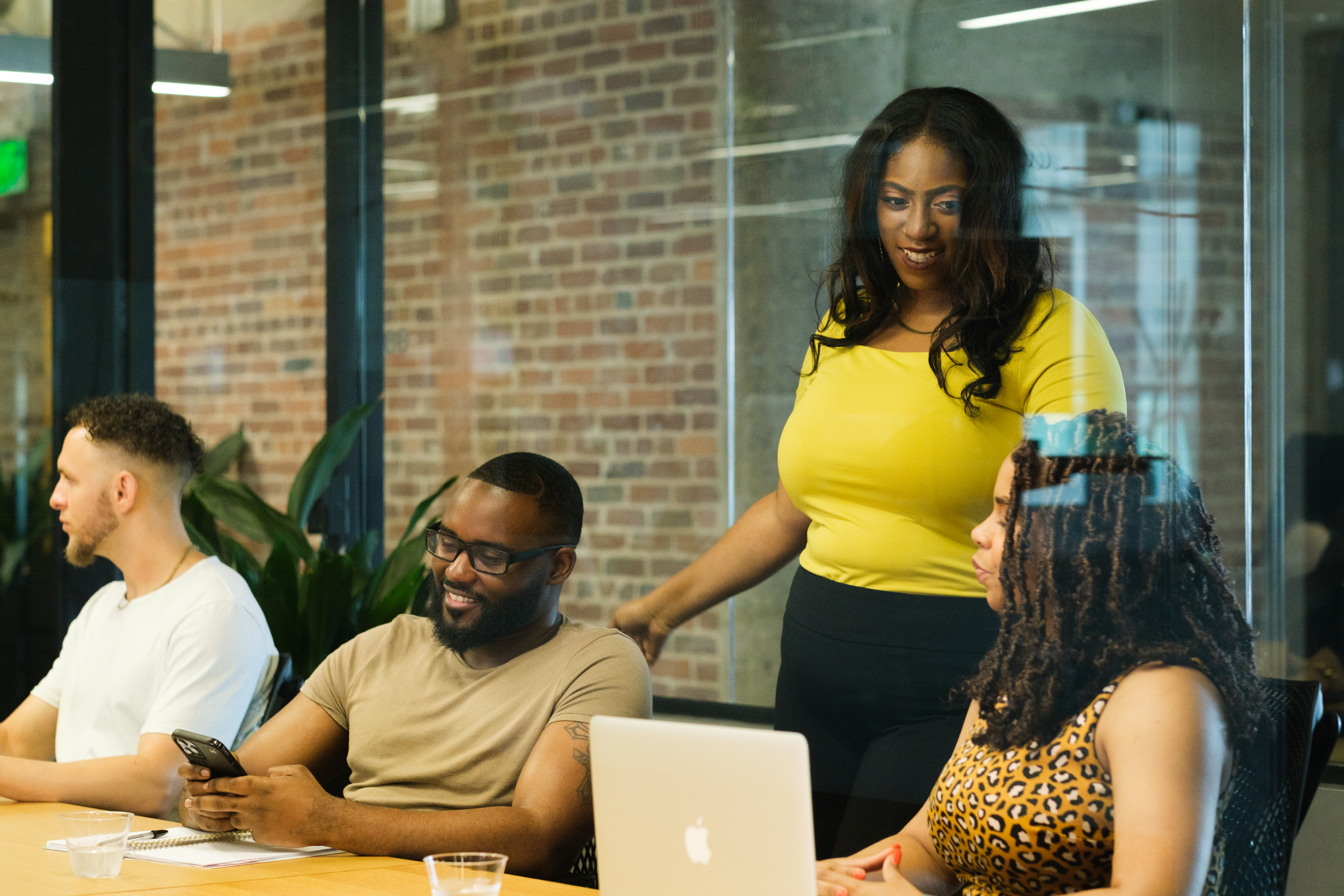 Introducing Perfeqta Academy
Perfeqta Academy is an online learning platform providing company leaders with research-based training on talent
development and diversity, equity, and inclusion frameworks.
Perfeqta's ERG Toolkit Available Now!
Perfeqta's ERG Toolkit helps leaders build a strategy, scale impact, and drive sustainability in their ERGs to empower talent and champion diversity, equity, and inclusion at their organization.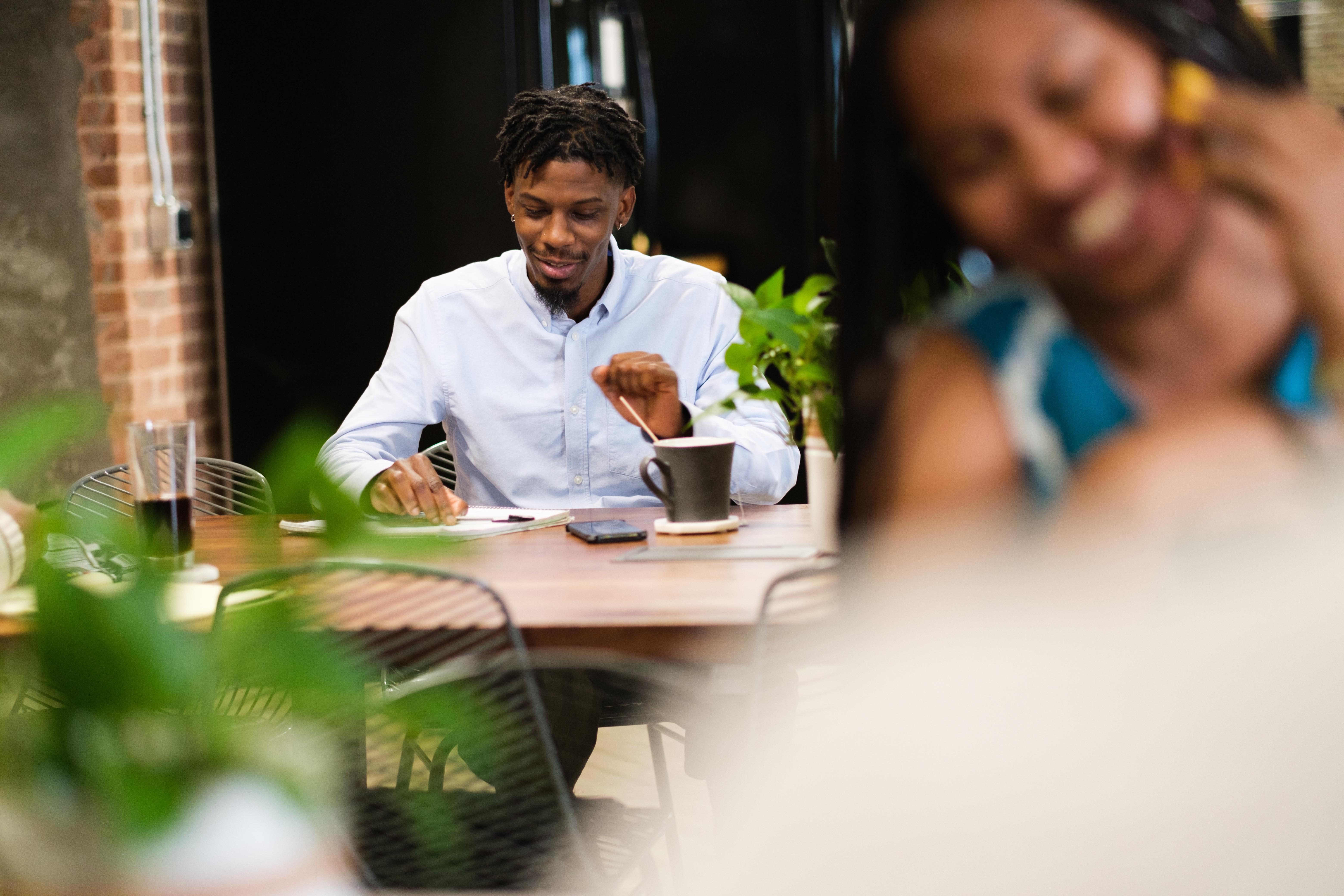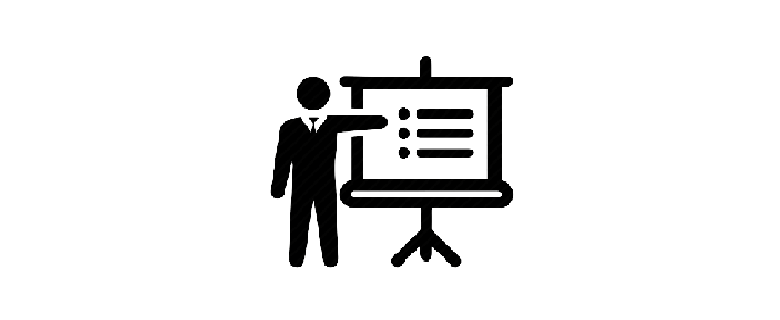 We develop and facilitate individual or series-based programming to empower and educate your team on allyship, anti-bias and inclusion, leadership best practices, and career development.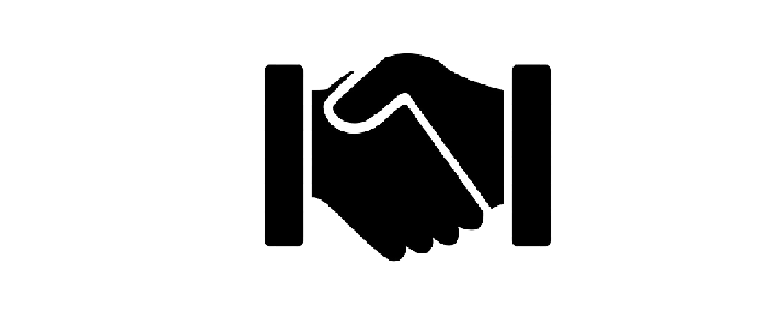 Talent Acquisition Optimization
We create company-value-based recruitment strategies that focus on making your hiring process more inclusive and removing bias to ensure hiring managers are equipped to hire for value alignment over culture fit.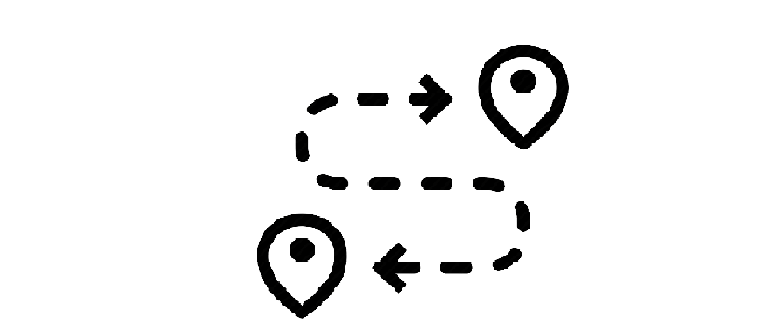 DEI Roadmapping, Strategic Consulting, and Equity Audits
We establish and revamp your DEI strategies to identify priorities and meaningful actions related to equity, inclusion, belonging, and intersectionality, while mapping out actionable solutions.

We provide Certified Career Coaches at scale for your organization to invest in your employees' development needs. Coaching sessions are customized to meet individual performance needs to boost accelerated career growth, increase confidence, and build leadership skills.

We create compelling DEI mission statements, blog posts, eBooks, infographics, presentation decks, and other content that can be packaged into a resource center for your employees.
Get in touch with our team to book your session
"They built rapport quickly with our key stakeholders and were able to guide both strategic discussions and tactical execution in support of our goals."
- Covell Adams, Chief Operating Officer at Structured Finance Association
Employee engagement tips sent straight to your inbox
Sign up for our free newsletter to stay up to date on the latest talent development trends that will prepare your company for the future of work.