Introduction to DEI/
DEI Essentials to Building an Inclusive Workplace

This asynchronous series will allow leaders to sharpen their understanding of diversity, equity, and inclusion, with a key focus on vocabulary and applicable strategies. They will leave with relevant practices to apply learned knowledge in their role. These modules will be available on the Perfeqta platform and utilize our core competencies of inclusive leadership, communication, teamwork, problem solving and valuing diversity.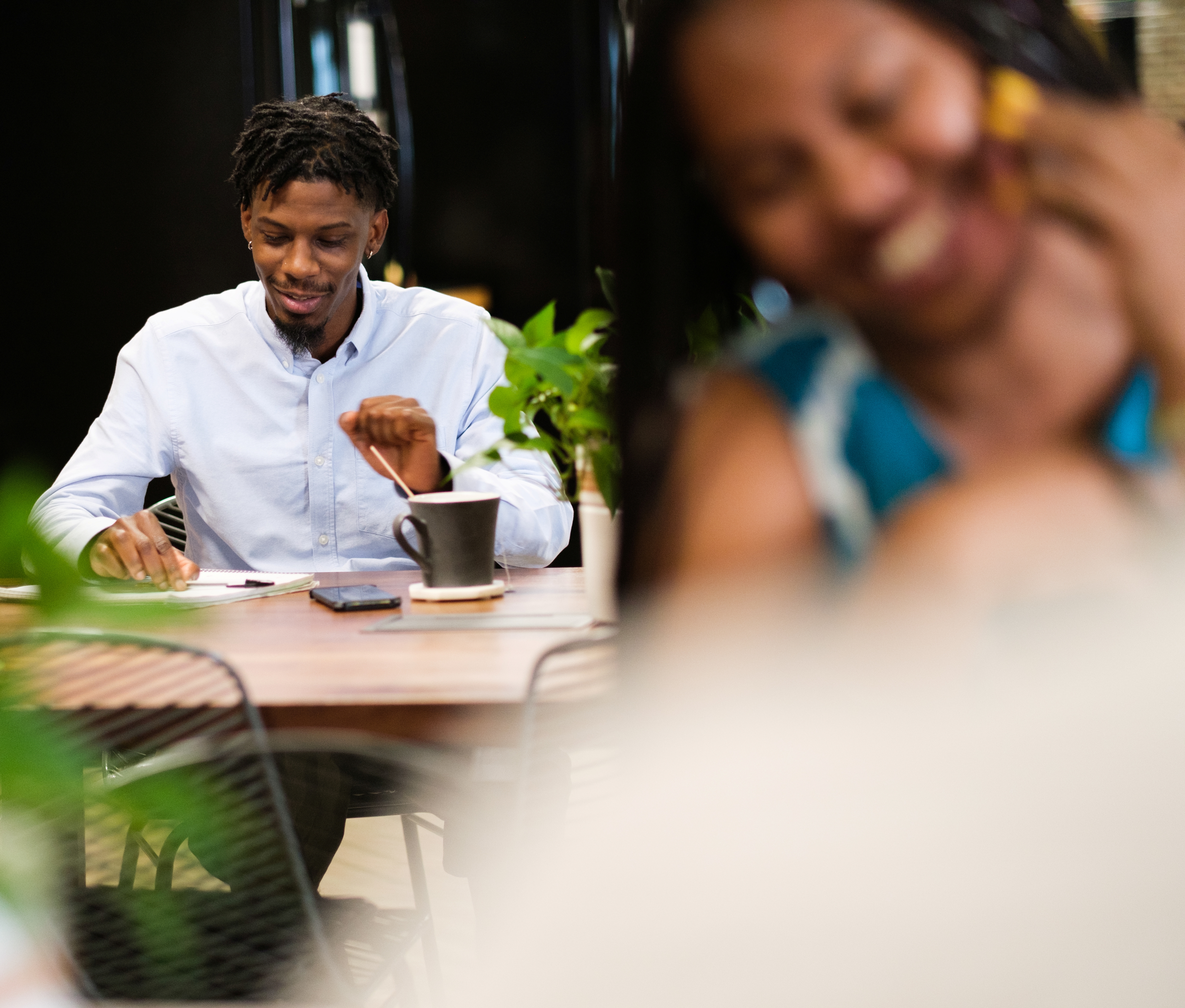 "The framework, materials, education and techniques for defining purpose where the most helpful elements. From tactics on scalability and sustainability, to foundational work that met the needs of NerdWallet's business objectives. Our team only wishes we could spend more time working with Perfeqta!"
- NerdWallet, Talent Development & Belonging Team
Course Objectives: 

·  What is Diversity, Equity and Inclusion (DEI) and what are the differences between each?
·  How does DEI contribute to emotional wellbeing in the workplace? 
·  What does an inclusive workplace look like? 
·  How can working professionals be more inclusive in our workplace culture? 
·  What are everyday intentional actions that all employees can incorporate into daily working habits to build an inclusive workplace?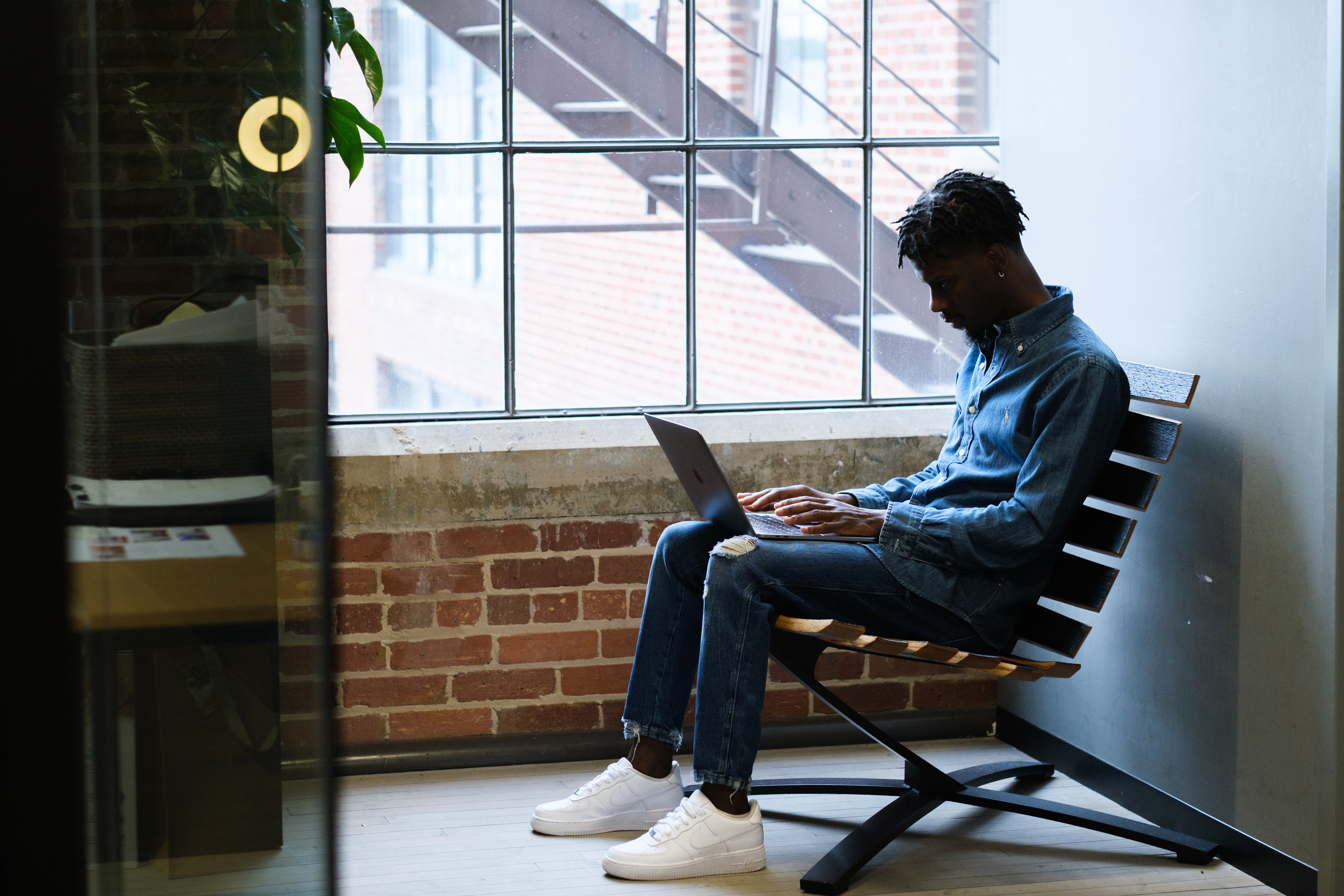 The modules will include:
· 
Pre-reading around relevant topics highlighted in the lessons. 
· 
Flexible pacing for participants to pause and self-reflect as needed.
· 
Practical strategies for daily implementation.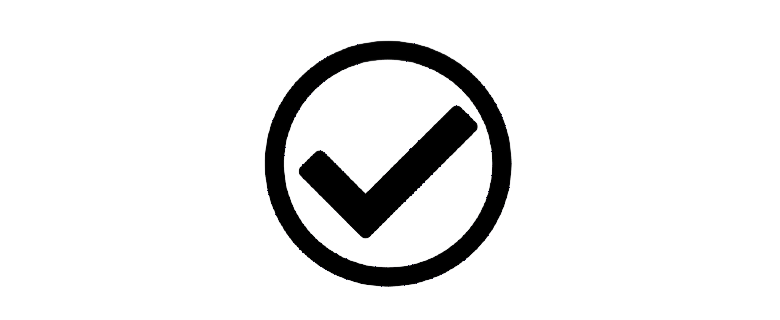 Communication
Effectively uses verbal, nonverbal, and written communication to foster collaboration and understanding.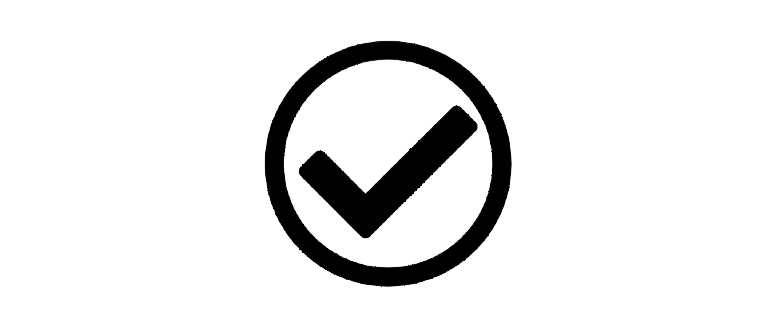 Problem solving
Takes proactive approaches to address issues and solve conflict whenever it emerges, while also empowering others to seek out potential solutions.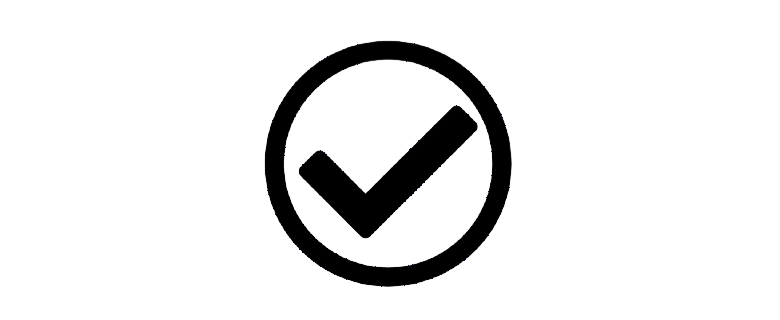 Valuing diversity
Understands that each person has their own set of experiences and acknowledges individual strengths and skills to move the organization forward.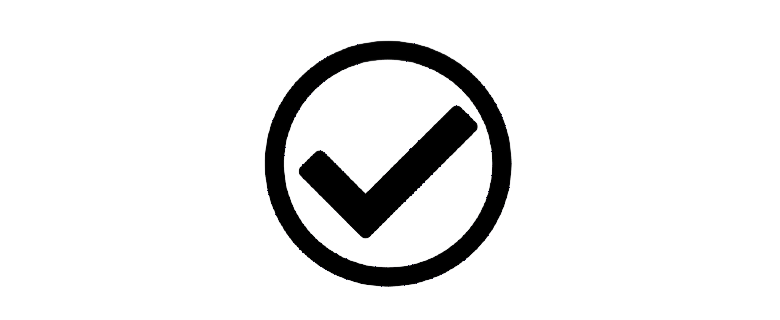 Teamwork
Models and encourages collaboration, while maximizing individual potential.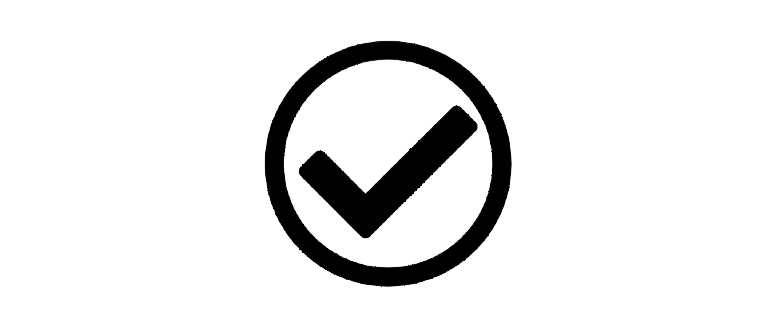 Inclusive leadership
Actively seeks out and appreciates different views and perspectives, and uses them to progress towards a shared vision.

Participation can yield the following results for learners:

· 
Increased engagement and connection to their role and to their teams. 
· 
Increased performance management skills to leverage the talents of others. 
· 
Enhanced development of their overall emotional intelligence, allowing them to maximize their leadership capacity. 
· 
Clearer communication, effective decision making, and enhanced self-awareness to be more productive and forward-thinking.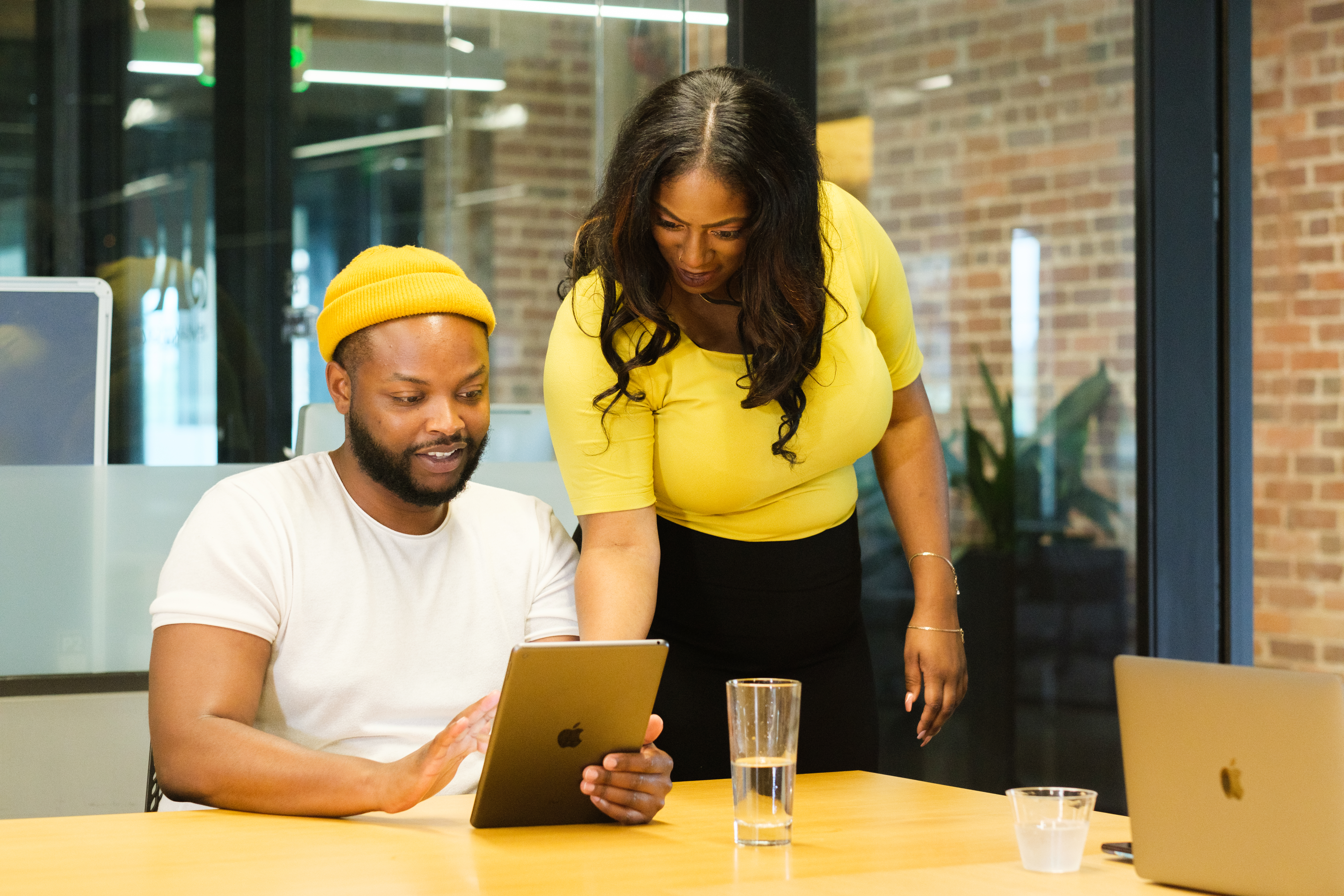 Course Details: 
· 
Self-Paced: Learn at your own desired learning speed  
· 
Certificate: Earn a certificate upon completion of course
· 
100% Virtual: Start immediately at any time 
· 
Level: Beginner Level 
· 
Language: Available in English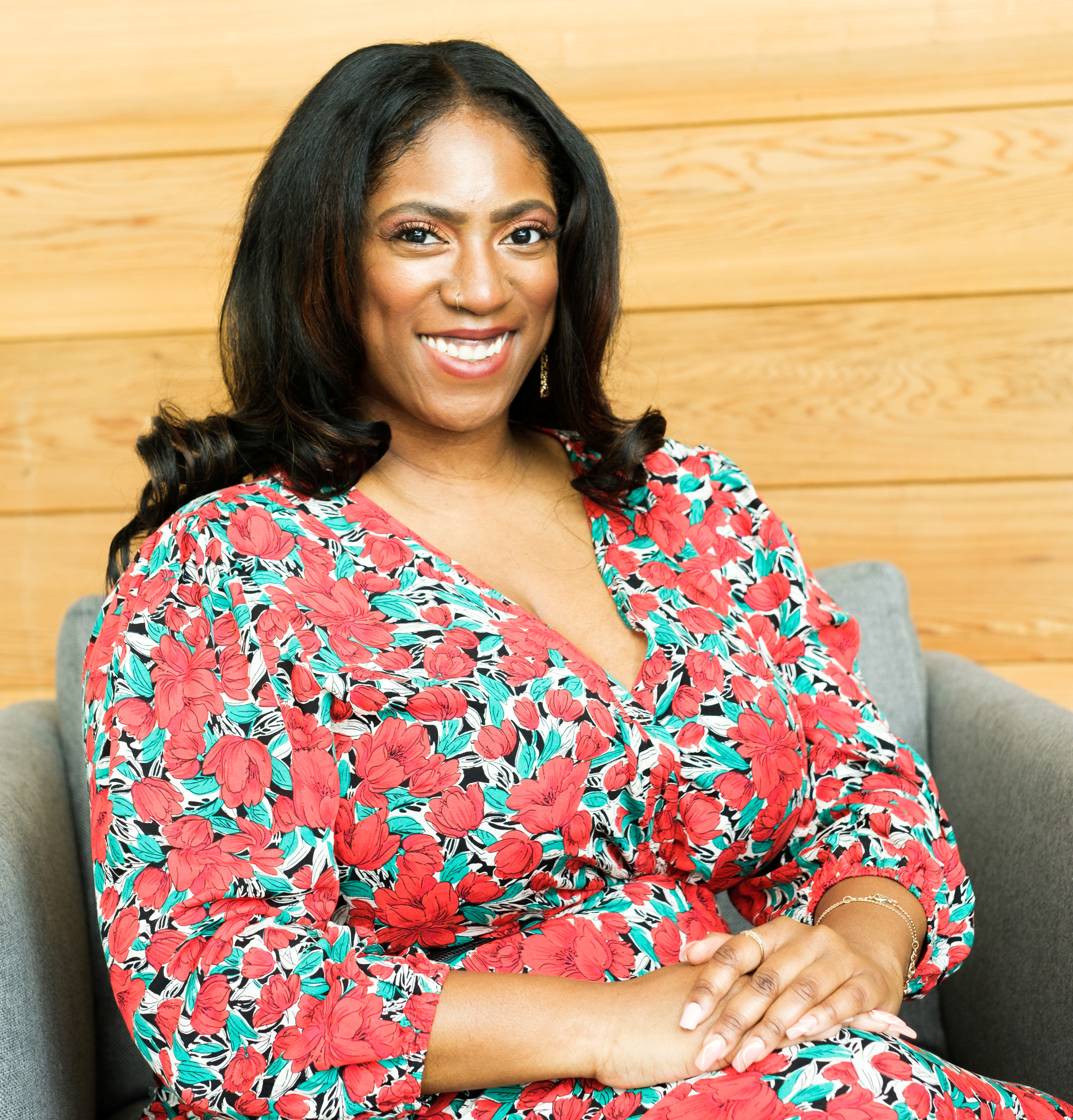 Latesha Byrd

Career & Talent Development Consultant, Speaker, and Adjunct Professor specializing in Leadership Development, Career Empowerment, and Diversity, Equity & Inclusion.


My mission is to help companies recruit, retain, and advance diverse top talent through creating equitable, inclusive, and safe spaces that leverage the strength of all its talent.
"Their team did an amazing job taking topics that can be uncomfortable and unfamiliar to many and positioning them in a practical and simple framework that empowers us to speak confidently and directly towards our career path and goals".
- Rod Hawkins, ERG Lead at Airtable

Perfeqta Academy

Perfeqta Academy is an online learning platform providing company leaders with research-based training on talent development and diversity, equity, and inclusion frameworks. Our courses draw from our extensive experience in human-centered design and provide learners with the opportunity to learn through doing at an affordable price.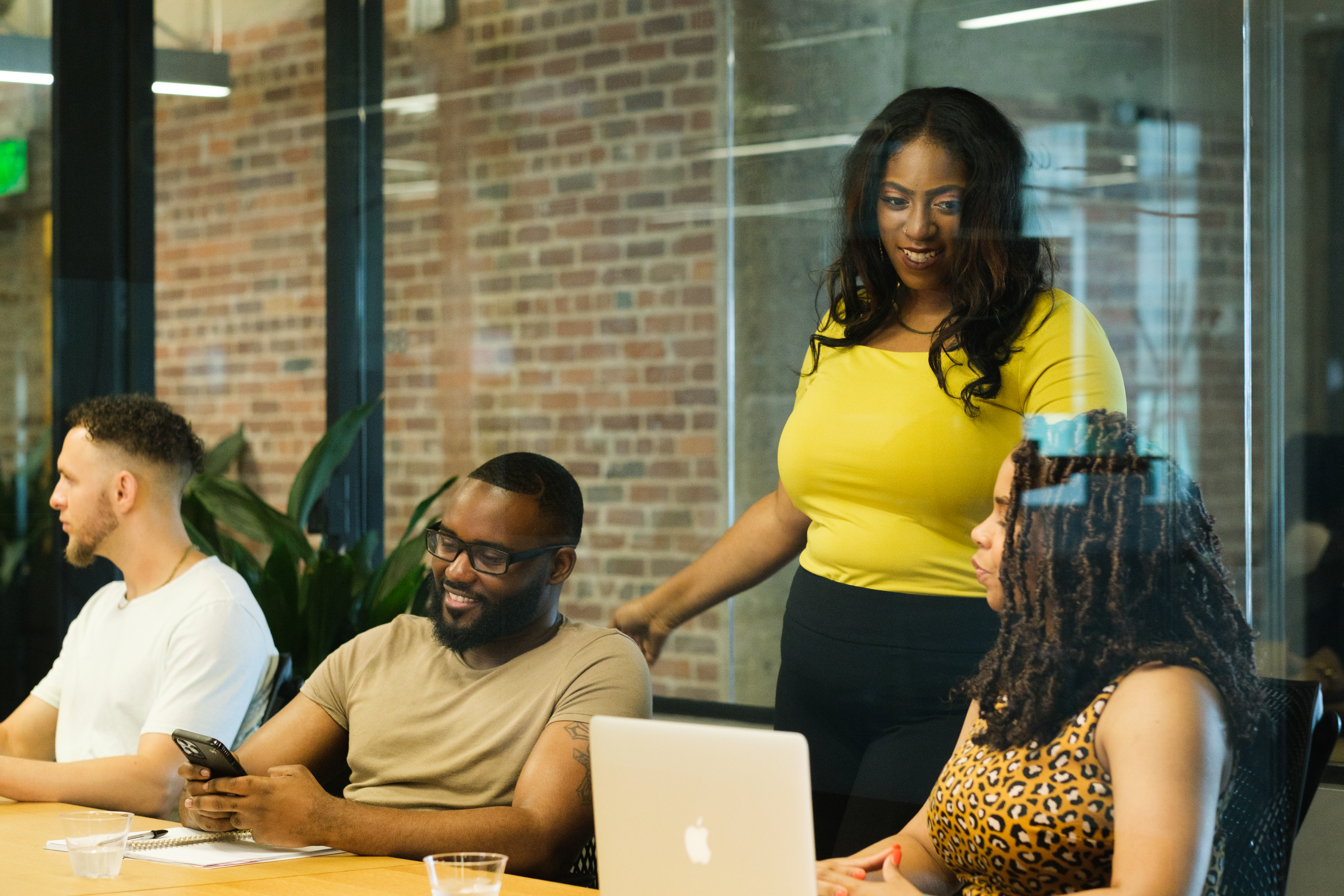 FAQs

When does the course start and finish?
This toolkit is delivered in the format of an On-Demand course. It is completely self-paced. You can go through the class material at your own pace, referring back to the material throughout the access dates.

How long do I have access to the course?
After completing registration, you will have access to the course indefinitely.

What is the time commitment?
As this is a self-paced course, you set your own pace for completion.  

Get in touch with our team
Do you have any questions about your payment or the features of your course?
Email us at [email protected]